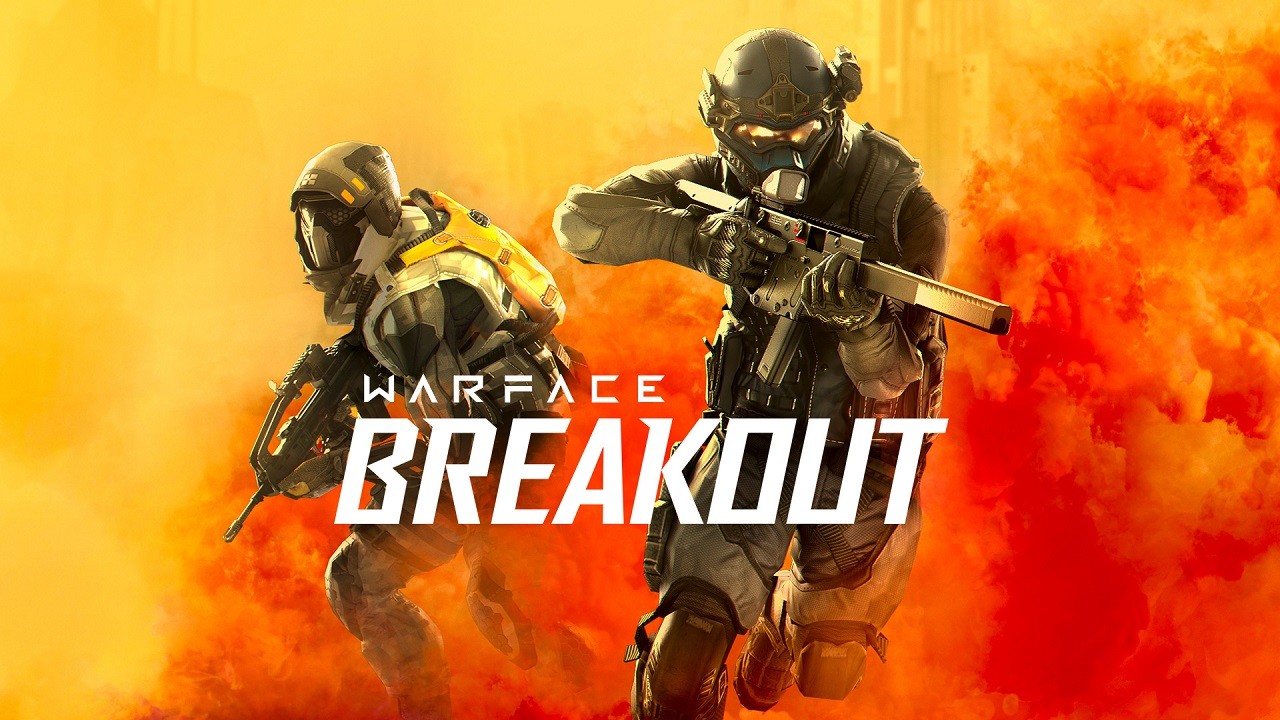 Welcome to Warface: Breakout!
This is happening!
We are proud to finally reveal Warface: Breakout, now available on PlayStation 4 and Xbox One. Our team is extremely excited about the road ahead for our gunplay-focused competitive FPS which expands the growing and evolving Warface franchise with a new tactical experience for console players.
Set in a world of tomorrow, Breakout puts you in the middle of the conflict between two elite mercenary units – Wardens and Reapers. Intense multiplayer battles take place on five different maps, with more than 30 unique weapons and plenty of customization options already available. Breakout is inspired by classic FPS games and introduces the arms store mechanic which allows you to customize your equipment loadout throughout the match.
The game features competitive 'Search and Destroy' mode where two rival teams have to either plant or defuse a bomb. You will earn credits by defeating opponents and completing objectives. Spend those on new powerful weapons and tactical equipment at the beginning of each round. While the rules are simple, every match will present a unique gameplay experience depending on the tactics you utilize.
But that's not all! Players will also receive free seasonal content updates with new challenges and season-exclusive cosmetic rewards after the launch. Stay tuned for more news on the post-release support plans.
Lock and load, we'll see you on the battlefield!