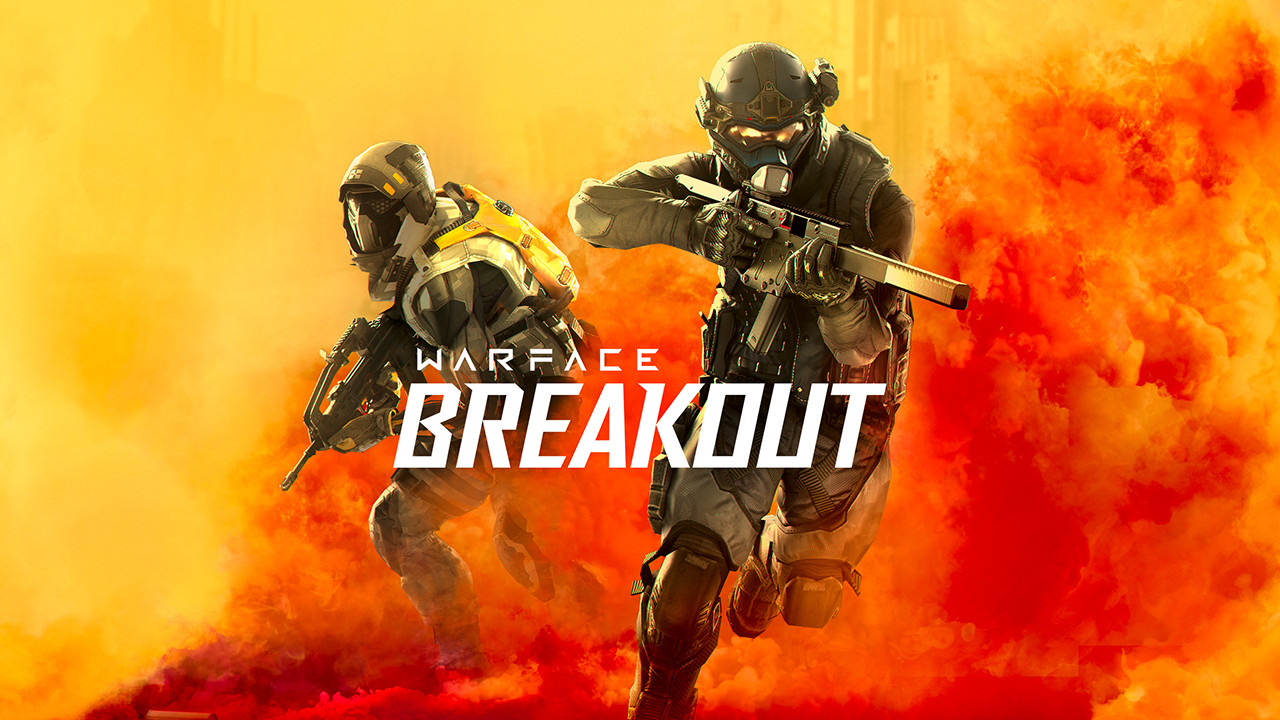 Warface: Breakout will Shut Down on April 30, 2024
Hi friends!
Warface: Breakout will shut down on April 30th, 2024, meaning that the game servers will be closed, and the title will no longer be available on PlayStation and Microsoft Stores. Meanwhile, all the paid DLCs have been removed. You'll be able to continue playing the title until April 30th, 2024.
Thank you for being with us.
Yours,
Warface: Breakout Team.