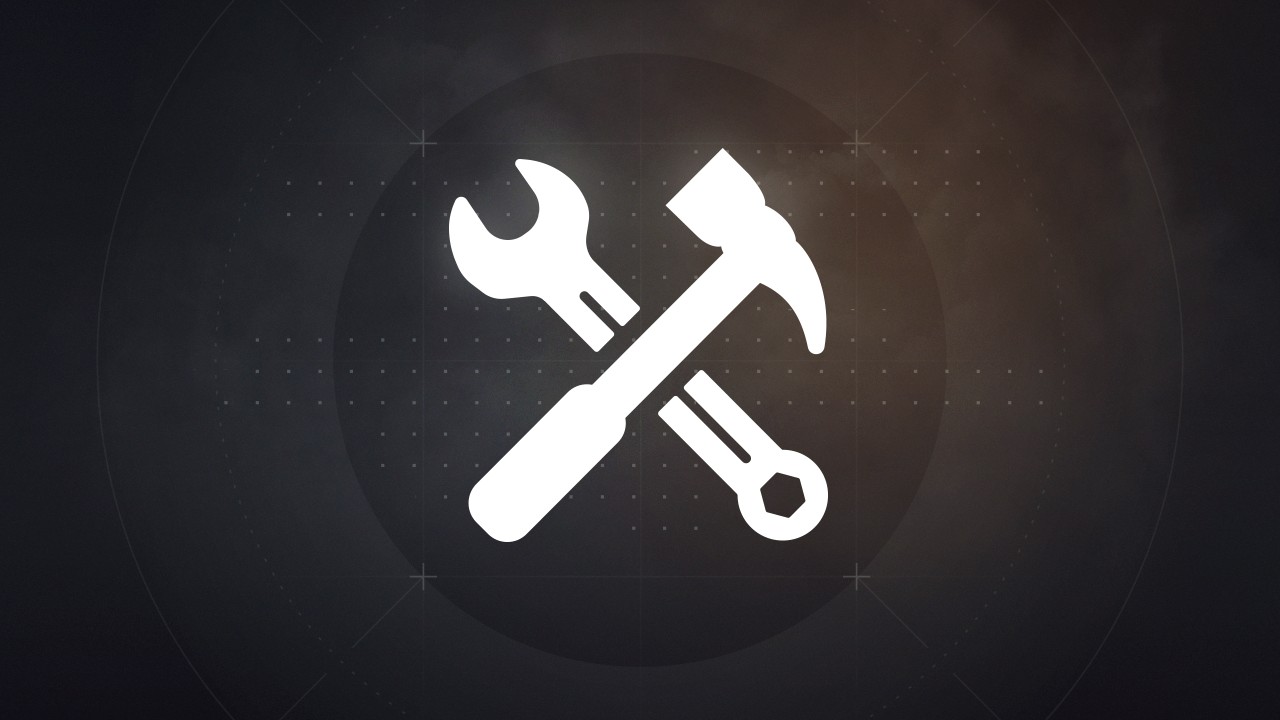 Game update - December 22nd, 2020
Dear players!
We are planning to have a temporary maintenance on our servers from 01:00 to 04:00 AM PST (10:00 to 13:00 CET) to install an update.
Changelog
Important
Added new map, "Outskirts"
Added Christmas decorations to "Outskirts"
Added new event game mode, Team Death match
Added event progression. You progress with experience obtained from playing Team Death match.
Added extended profile statistics
You can now see the world around you while ADS
Reworked seasonal progression: now consists of 80 separate stages with rewards. You progress with experience obtained from matches.
Removed all leaderboards. We want to rework this feature so that the hard work and persistence of players striving to achieve the top positions will eventually pay off.
Technical
Optimized the game client to stabilize FPS on all devices
New content
12 new knives, 32 new skins, 19 avatars, 2 bomb skins, 17 stickers, 10 victory poses, 2 upgradeable armor sets and 15 stripes
Features
It is now possible to look at vests, gloves, body skins and victory poses from all sides
Balance
Increased daily quest reward from 25000 exp to 60000 exp
Minimum player requirement for a match is now 6
Fixes
Fixed the problem when black screen could appear upon connecting to a server
Fixed some animations of weapons in victory poses
Other
Added Underground items to Breakout crate
Seasonal avatars will now be distributed in seasonal progression